Product Details
Specifications
Reviews
Compatible with Following Models:
3M 3US-PF01, 3US-MAX-F01H, 3US-PF01H Filter Cartridge;
3US-PS01 Advanced Faucet Water Filtration Systems;
Manitowoc K-00337, K-00338, K00337, K00338, Delta RP78702.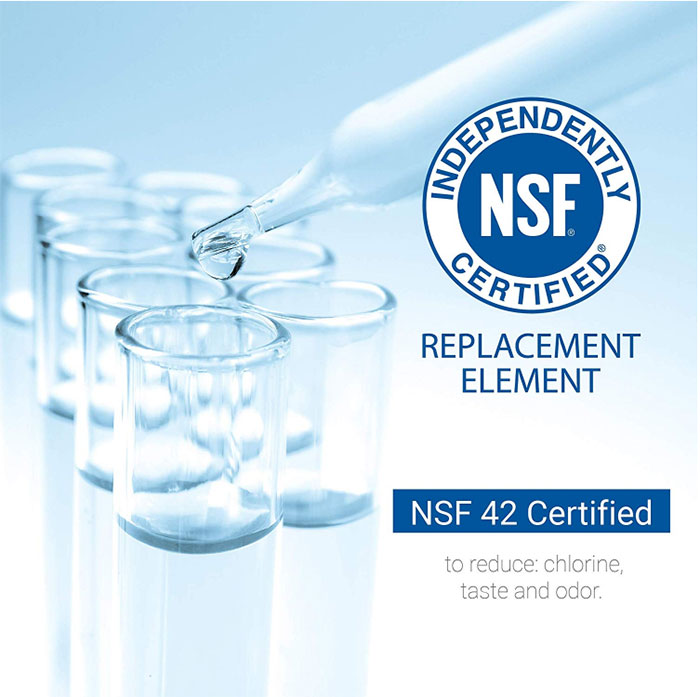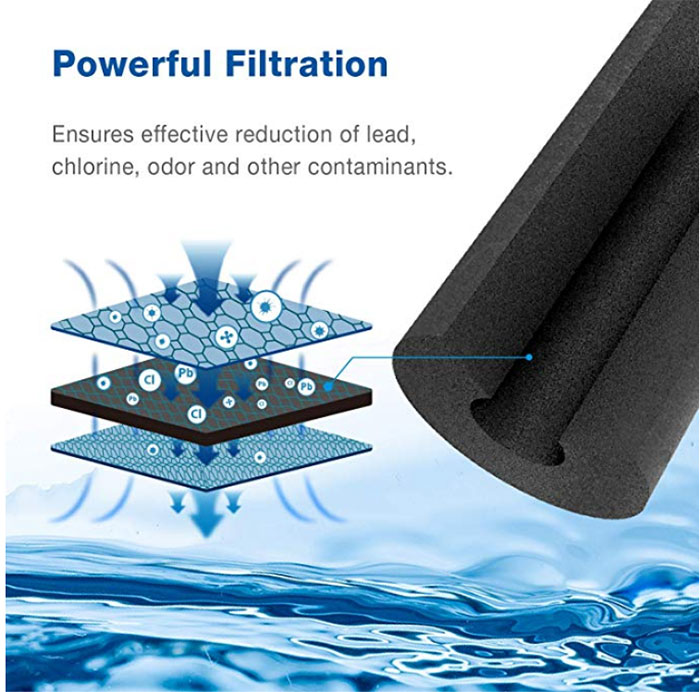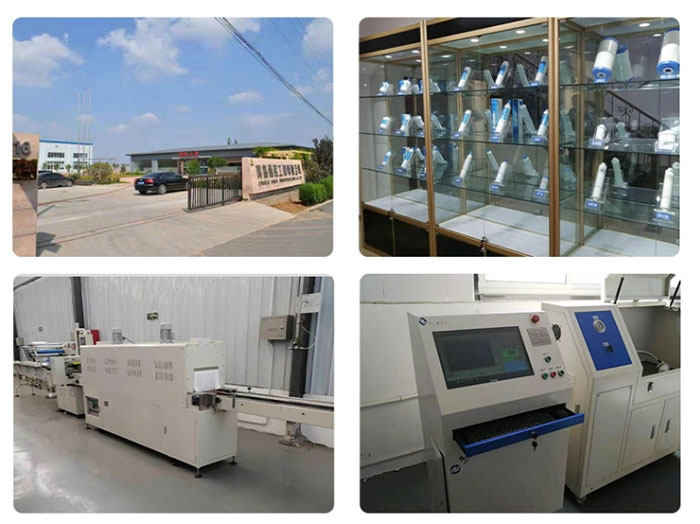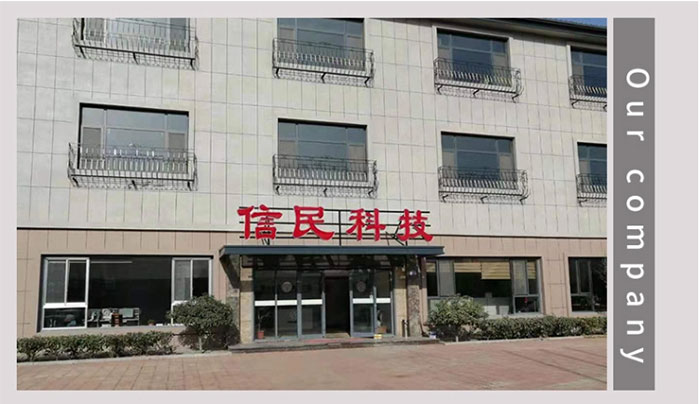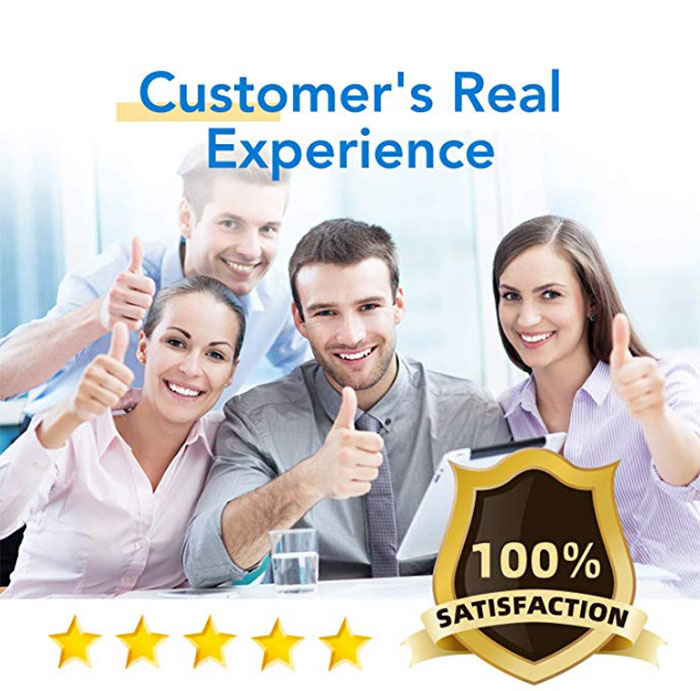 Please note this is a compatible spare part and the manufacturers' names and part numbers have been used for reference purposes only.

For more models information, please kindly contact us directly!
You May Also Like