Product Details
Specifications
Reviews
Refrigerator water filter compatible with Samsung DA97-17376B, DA97-08006C, HAF-QIN, HAF-QIN/EXP, RF23M8070SG drink water filter
Product Description
Compatible with the Following Models:
DA97-08006C/HAF-QIN/DA97-17376B, RF23M8070SG/AA, RF23M8070SR/AA, RF23M8090SG/AA, RF23M8090SR/AA, RF23M8570SG/AA, RF23M8570SR/AA,
RF23M8590SG/AA, RF23M8590SR/AA, BRF365200AP/AA, BRF425200AP/AA, RF23M8960S4/AA, RF23M8960MT/AA
Details Images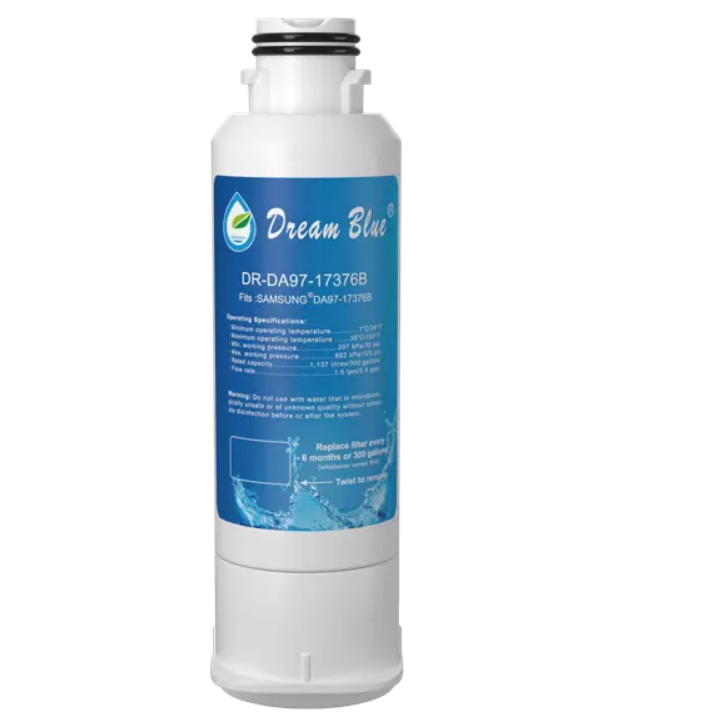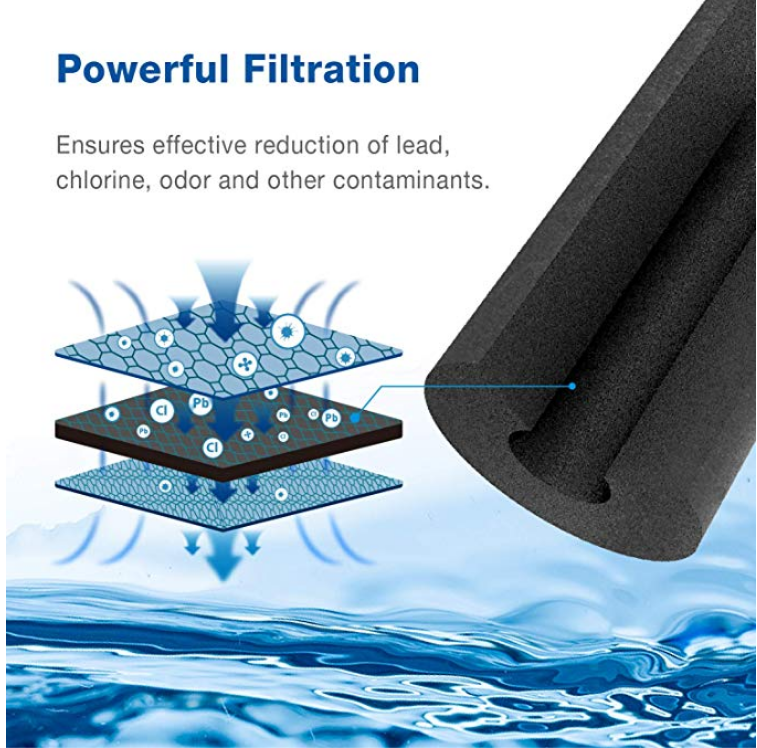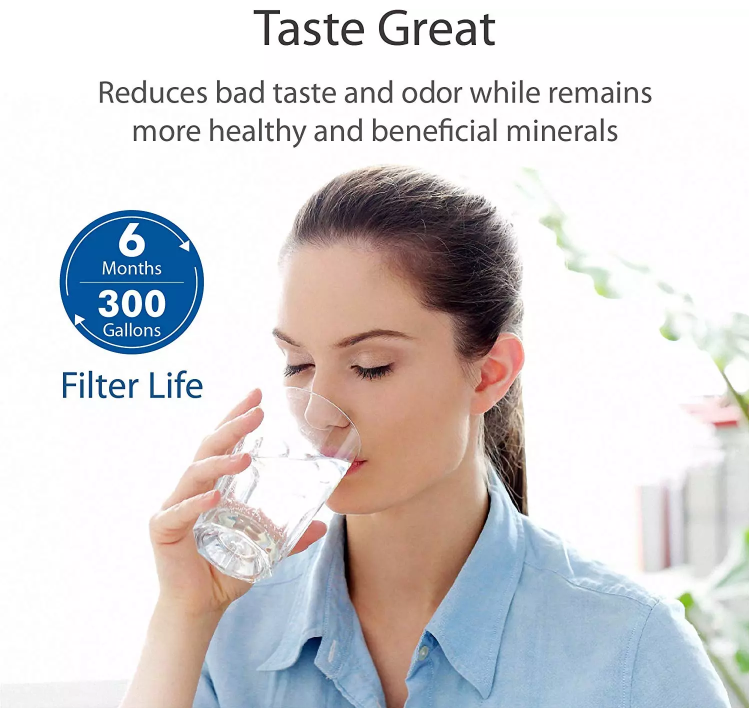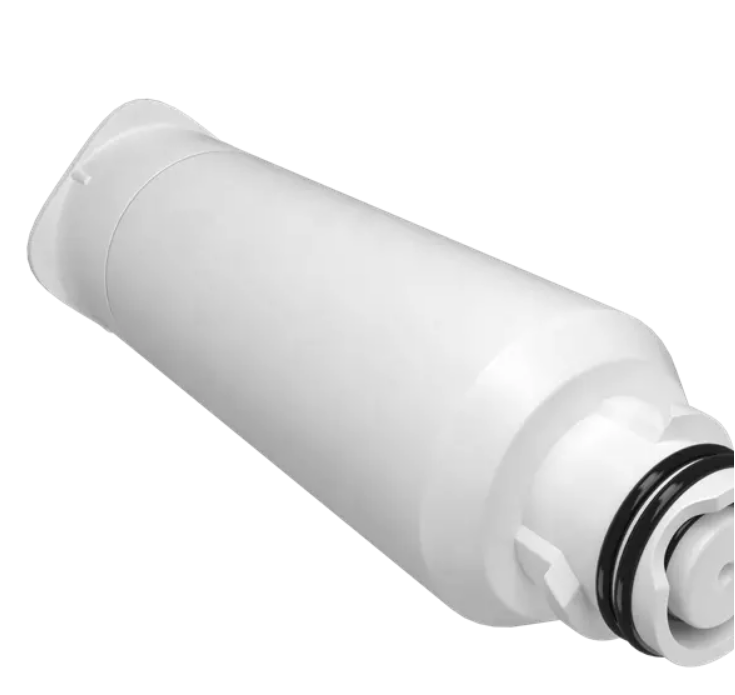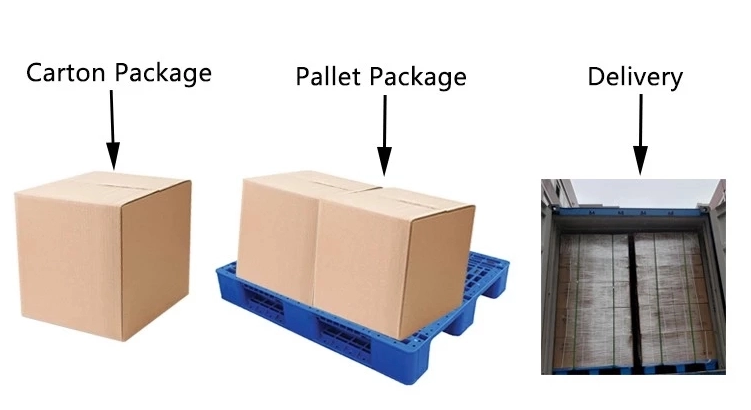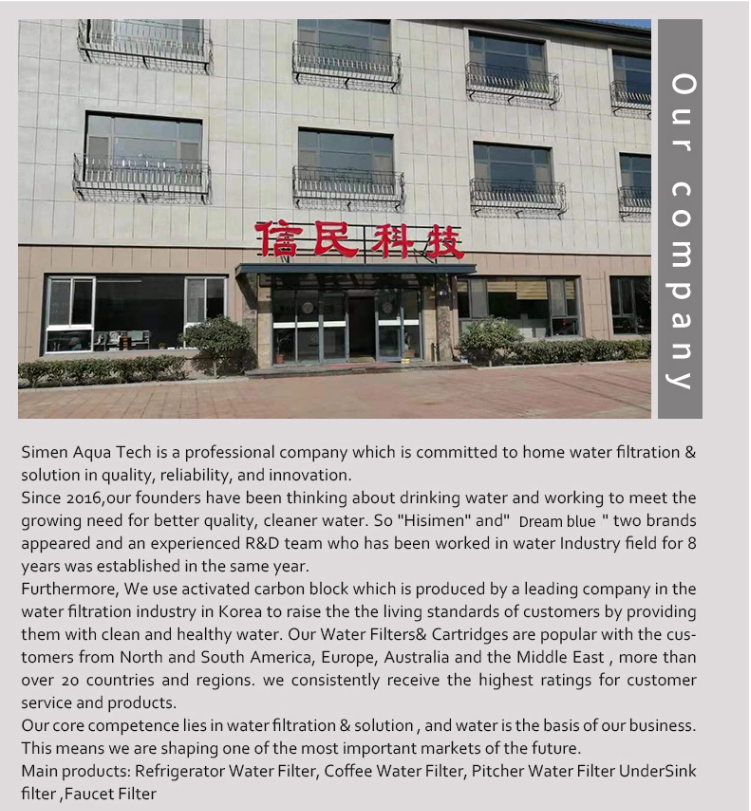 Company Profile:
Simen Aqua Tech is a professional company which is committed to home water filtration & solution in quality, reliability, and innovation.

Since 2016, our founders have been thinking about drinking water and working to meet the growing need for better quality, cleaner water. So "Hisimen" and" Dream Blue " two brands appeared and an experienced R&D team who has been worked in water Industry field for 8 years was established in the same year.

Furthermore, We use activated carbon block which is produced by a leading company in the water filtration industry in Korea to raise the the living standards of customers by providing them with clean and healthy water. Our Water Filters& Cartridges are popular with the customers from North and South America, Europe, Australia and the Middle East , more than over 20 countries and regions. we consistently receive the highest ratings for customer service and products.

Our core competence lies in water filtration & solution , and water is the basis of our business. This means we are shaping one of the most important markets of the future.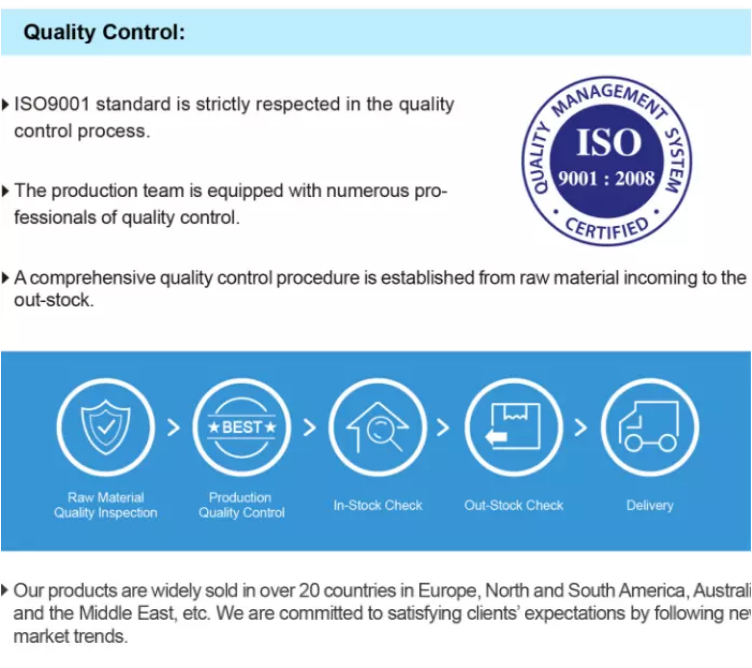 FAQ:
Q1:Are you a Manufacturer?
A:Yes,We are one China Top Manufacturer for all the water filters.10years production experience.
Q2:Can we use our logo/brand?
A:of course.Private Label is absolutely Welcome.We also Have designing Dept.to help you get your own logo design and packing design free of charge.
Q3: Can you offer the sample to check the quality?
A:We offer FREE SAMPLES Based on freight collect.
Q4: What's the Order delivery time?
A: Order delivering time had relations with the order quantity,order models and Packaging .Generally ,it takes about 15-20 days to get the order ready.
Q5:Why should I choose HiSimen?
A: We have the injection workshop,filter media workshops ,assembly workshops.Every part of your filters are made by ourselves.The Products quality is under control .The Cost is under control.
Please note this is a compatible spare part and the manufacturers' names and part numbers have been used for reference purposes only.
For more models information, please kindly contact us directly!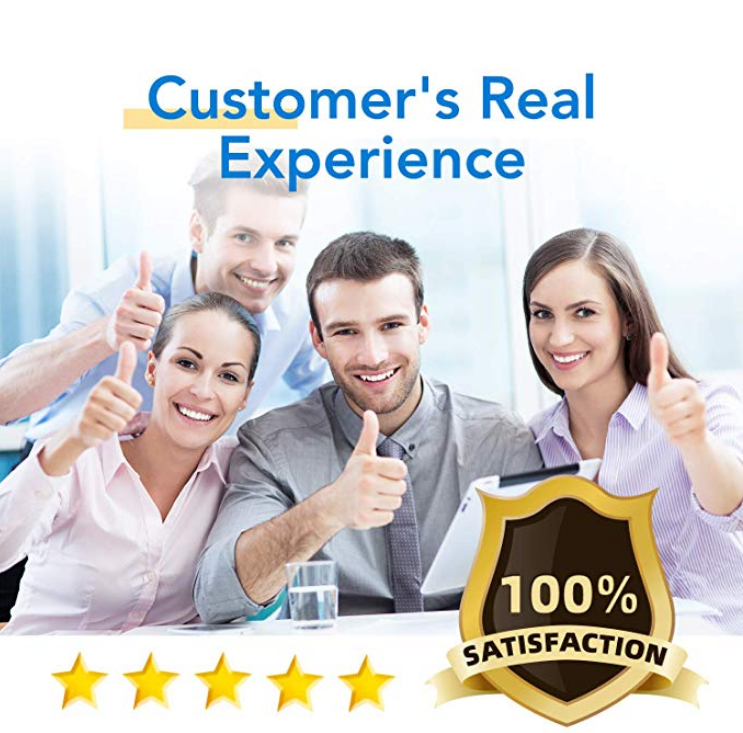 Specification
Minimum operating temperature....................................1°C/34°F
Maximum operating temperature..................................38°C/100°F
Min. working pressure..............................................207kPa/30 psi
Max. working pressure..........................................862 kPa/125 psi
Rated capacity............................................1137 litres/300 gallons
Flow rate.................................................................1.5 lpm/0.4 gpm
When food is stored, it is easy to cause bacterial cross infection. Fruits and vegetables contain enzymes . In the air at a suitable temperature and humidity, numerous chemical changes occur in nutrients, which can easily lead to spoilage of food.
Meat, eggs, and fish are highly prone to the growth of microorganisms such as bacteria because of their high nutrient content, high water content, and good pH. When the nutrients in the food are destroyed by bacteria, the degradation products such as ammonia, ketoacids, sulfur and urine are the causes of their pungent odor.
The refrigerator water filter can kill the bacteria inside the refrigerator, and inhibit the odor of the refrigerator, so that the ingredients can be preserved for a long time.