What contaminants will fridge water filter remove?
Views: 575 Update date: Sep 25,2020
The
water filter cartridges
is the most important part of the fridge water filter and it is the key to keeping you away from contaminants in the water. The filtration method of the water filter is generally filtered by physical interception, physical adsorption or the like.
Contaminant Size in Water -
Bacteria: 0.4 ~ 5 microns
Heavy Metals: 0.0005 - 0.005 micron
Virus: 0.01 - 0.1 micron
Antibiotics: 0.001 - 0.01 microns
Inorganic: 0.0002 - 0.0005 micron
Organic Matter: More than 100 microns
So what is the ability of water filter to remove these contaminants?
Bacterial Removal Rate: 99.9%
Heavy Metal Removal Rate: 99.9%
Antibiotic Removal Rate: 99.9%
Organic Matter Removal Rate: 99.7%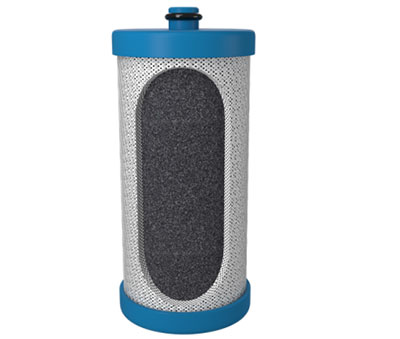 It is recommended that every household install a
fridge water filter
. Because the secondary pollution of the pipeline is there, there is a water filter that can resist it. If water pollution is encountered, the water filter can also help resolve the crisis in time. Simen Aqua Tech is the
best water filter company in China
. Main products: Refrigerator Water Filter, Coffee Water Filter,
Pitcher Water Filter
, UnderSink Filter, Faucet Filter. You can find the products you need on the website, or you can leave a message on the website about the products you are interested in.