Learn about three types of water filter cartridges
Views: 618 Update date: Nov 06,2020
In order for your family to drink safe and healthy water, you will install the under sink RO system. What deserves your attention is that you need to replace the water filter cartridge regularly.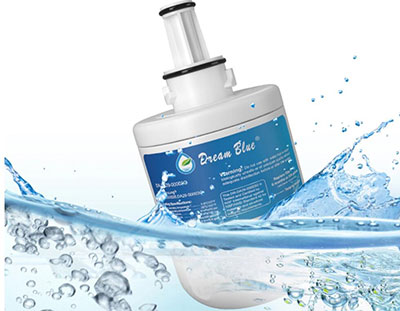 PP Water Filter - RO Filter Cartridge
As one of the pre-filter filters for the ro system, the pp
water filter
plays an important role. It removes sediment from the water, such as stones, sand, rust, and small bugs. The Pp water filter not only removes impurities from the water, but also protects the ro membrane from damage. RO PP Water Filter, you need to change every 6 months.
GAC & CTO - RO Activated Carbon Filter Cartridge
The second and third stage ro filters are GAC and CTO. They are all activated carbon filters that can absorb harmful substances such as pigments, odors and chlorine in water. Similarly, both the GAC and the CTO are pre-filters for the ro system, and the combined use can better achieve the effect of clean water. RO GAC & CTO Water Filter, you need to change every 6 months.
RO Membrane - The Heart of RO Filter Cartridge
In fact, the most important part of the RO system is the RO membrane, which is called the heart of the RO system. It can remove some small substances in the water, such as bacteria, ions, viruses and so on. The Ro membrane is the most expensive filter cartridge, but fortunately you only need to change it every 2 years.