Is refrigerator water safe to drink?
Views: 549 Update date: Sep 18,2020
Have you ever thought that the water that looks clean may not be as clean as you think. Contaminants that are invisible to the naked eye in the water can threaten our health. At this point, the water filter system or water filters need to be installed. They can make the water look as really clean as it looks.
Ice water or ice will make you fall in love with the summer, but harmful pollutants that are not visible in the water may not. Some invisible pollutants in the water will enter your body and affect your health. Chlorine is a common substance in water, and some studies have shown it to be associated with some cancers. As one of the commonly used
household water filters
, the refrigerator water filter can effectively remove chlorine from water, reaching more than 99%. Of course, only the water filter with the label may reach the previous number. The water filter of the refrigerator can be added to the refrigerator, and the water will be made into ice water or ice after passing through the filter core, and finally our body.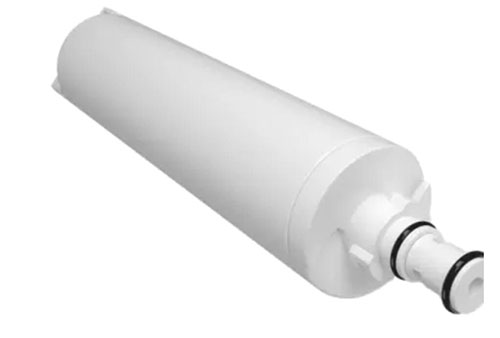 A simple household water filter system or water filter can do this. Contaminants in the water can be removed, including those visible to the naked eye and invisible. Remove precipitates, chlorine, pigments, odors, lead, fluoride, etc. Our core competence lies in water filtration & solution , and water is the basis of our business. This means we are shaping one of the most important markets of the future. Main products:
Refrigerator Water Filter
, Coffee Water Filter,
Pitcher Water Filter
, UnderSink Filter, Faucet Filter.